Fishing Charters, Australia
If you are looking for a fishing charter while holidaying in Australia, then we can help you find the right one. Australia is a fisherman's paradise with many internationally recognised species able to be targeted from modern charter boats. There is a huge range of fishing types available for you to try that include big game fishing for Marlin and Sailfish, fly fishing for Salmon and Trout in mountain lakes and streams, Barramundi fishing for the died in the wool sports fisherman with a trophy fish in mind or reef fishing for some of the tastiest seafood species imaginable.
It really does not matter where you go in Australia, there will always be a fishing charter boat operator ready to take you out to try your luck. Queensland fishing charters are probably the most popular. The weather is always superb and the range of fishing opportunities is fantastic. Cairns in the far north is internationally recognised as the big game fishing capital of Australia with the waters off the Great Barrier Reef being home to many of the largest marlin taken anywhere in the world. The American fishing pioneer Zane Gray put this region on the forefront of international angling when he made annual visits to try to catch the world's record Black marlin. A little further to the south around the Whitsundays region, Reef fishing is the most popular. Mackay fishing charters are renowned for their prolific waters and catches of prized fish like Coral Trout and Red Emperor. In the rivers and impoundments around Mackay, The Australian Barramundi is prolific and many meter plus specimens are regularly boated here.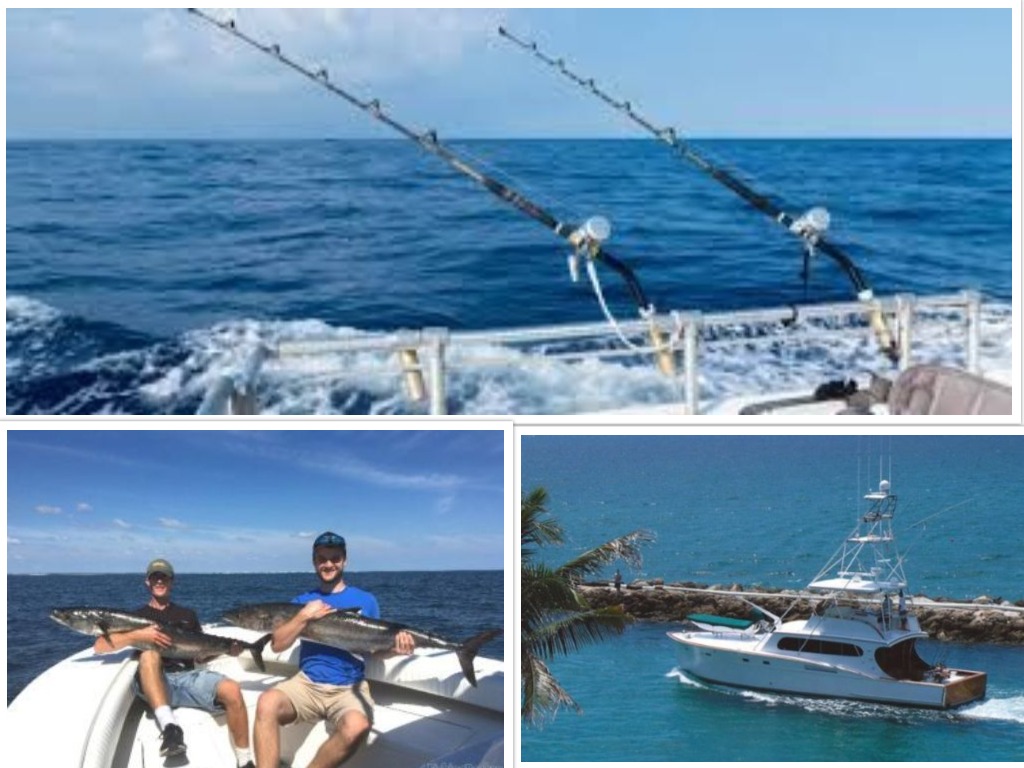 The Northern Territory and Western Australia are also popular states to take a fishing charter and the coral reef waters in Australia's north and along the Kimberley and Coral coasts of Western Australia are particularly prolific. In the Snowy Mountains along the border between Victoria and New South Wales and in Tasmania all the rivers and streams as well as the dams and impoundments are popular trout fishing destinations. If you like casting a fly across a cold mountain stream searching for an elusive target, then this is the place for you. So if you are contemplating an Australian Fishing Charter, let us help you organise it.
There are a multitude of fishing charter opportunities in Australia and if this is your hobby, then come down under for a fantastic fishing holiday.